The Best Soap Opera On TV
It's not "Days Of Our Lives" or "The Young And The Restless" or even "One Life To Live".
It's the Fox 29 Ten O'Clock News.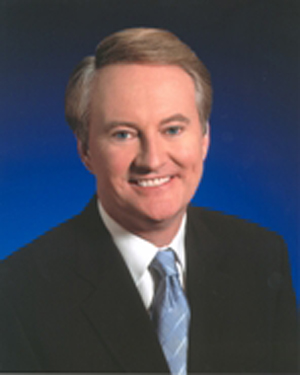 For any of us following the Larry Mendte saga (including some of us on Metblogs..) – you might know that his hot wife, Dawn Stensland, is a news anchor on Fox 29. With the cold weather (what is this white crap coming out of the sky?!) – it's nice to heat up a bag of popcorn and curl up to the disclaimer that follows each Mendte report about Hot Dawn working there and how they have her support 100%.
Nice.
`Cause..yeah…Every time they do a report about the douchebag Mendte, they take her off the news desk or do the story at the beginning of the news before she shows up. I've noticed the past few nights she's looked kinda sad after the reports. Especially now that we're finding out that "OMGZ Larry hacked into another news anchor's Yahoo e-mail duudez. LOL."
Don't be sad, Dawn. Besides the obvious reason that you can look me up and I'll come "console" you any time day or night (preferably day, as I work in retail…) – here are some other reasons you can feel better about your otherwise terrible situation:
TOP TEN REASONS DAWN STENSLAND SHOULDN'T BE SO SAD
10. At least you're not married to this guy:
9. Maybe Larry was just hacking into the weather guy's e-mail to get the way extended forecast to take you on a second honeymoon?
8. You never, ever have to do the dishes again.
7. Stensland is a way cooler last name than Mendte.
6. You get to play yourself in the TV movie while Larry will be played by Bill Murray.
5. He gets house arrest, you get to look at John Bolaris every night.
4. Put it this way. Any time there's something about Larry they need to discuss, you get 5 minutes to go get a coffee or finish your Sudoku puzzle.
3. You could always get back at Larry by banging Antonio Villaraigosa
2. You now have the right to tell Larry to stop practicing his god-awful stand-up routine whenever you want.
1. Your new catchphrase is: "Not only do I report the news…I AM the news!"
Be seeing you,
– AP